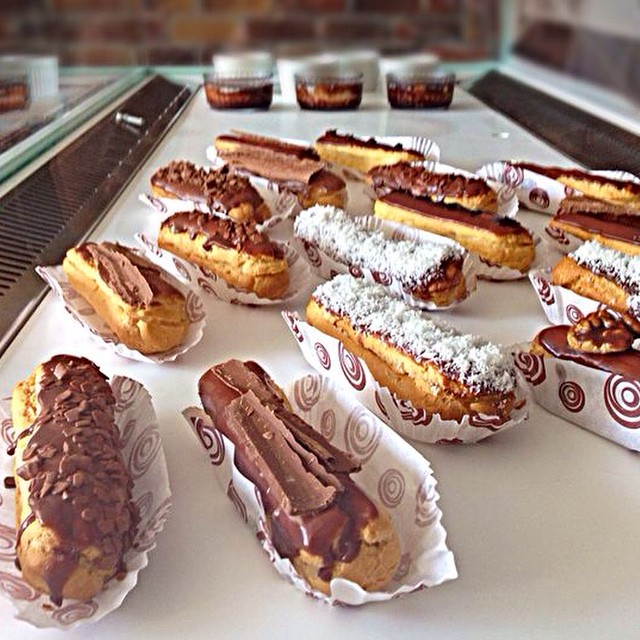 The most exclusive product of Café Éclair, "éclair", unlike other fabrication productions in the market, are homemade daily and offered freshly with a combination of natural milk, vanilla and dark chocolate to the guests.

As the surprise of the day, different kind of éclairs such as vanilla, chocolate, caramel and white chocolate are presented to all éclair lovers.


Éclair is the indispensable part of home visits, as well as favorites of the afternoon tea in the office.