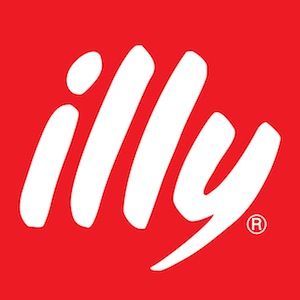 The story begins in Trieste, Italy, the Adriatic port town where coffee first entered Europe, and where in 1933, company founder Francesco Illy developed the modern espresso machine.


You'll hear it in 140 countries, where illy's singular, signature blend – a rich symphony of nine pure, sustainably grown Arabica beans from four continents – delights millions of coffee lovers at home, at fine hotels, restaurants and cafes, and at work, every day.

illy considers respect for the environment and people that nurture coffee a fundamental part of doing business -- in evidence every day for 20 years across Central America, South America, India and Africa. It is expressed through Università del caffè ("University of Coffee") providing hands-on instruction at no cost to coffee growers, and in the above-market prices illy guarantees to growers who meet its quality standards.